Client: 36 Days of Type
Category: Illustration, Motion Design, Type Design
-
For the second year of 36 days of Type,
I designed and/or animated a letter each day based on
a movie or television show.
-
(Below: Se7en, TMNT, Edward Scissorhands,
Alien, Ready Player One)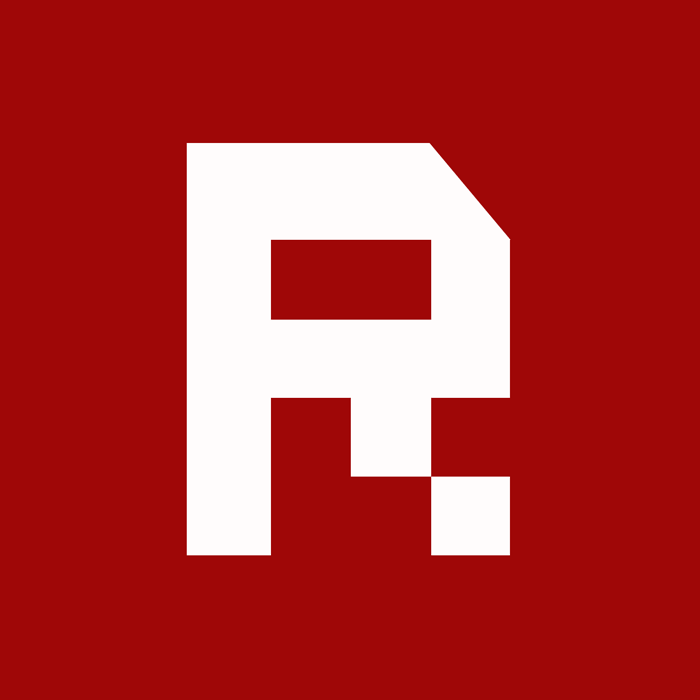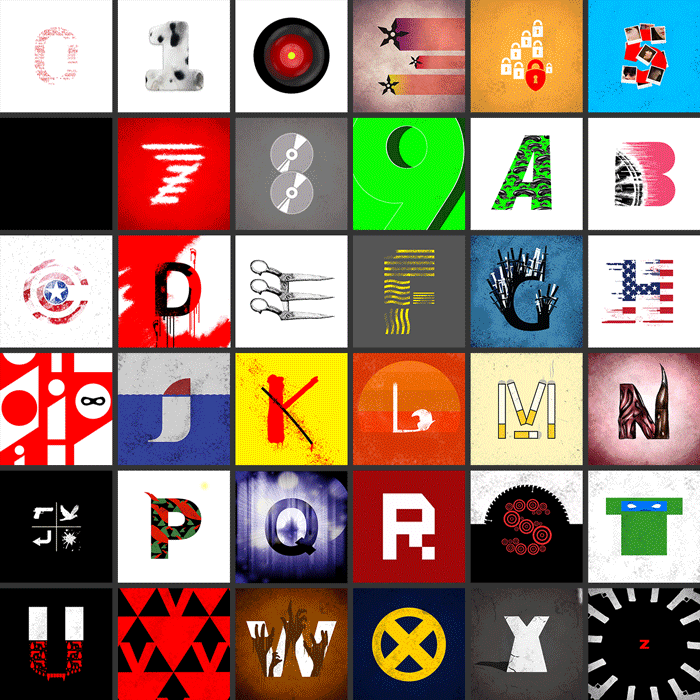 Stealing is not cool.
All work is property of Patrick Bonsu, unless stated otherwise. © 2021.