Client: The Home Depot, Inc.
Category: E-mail Design, Animation
-
Everyone gets those loyalty quarterly emails 😀️.
I designed and animated the Pro Paint quarterly statement
for Pros that signed up to see their spend levels.
This included making a mobile optimized version as well.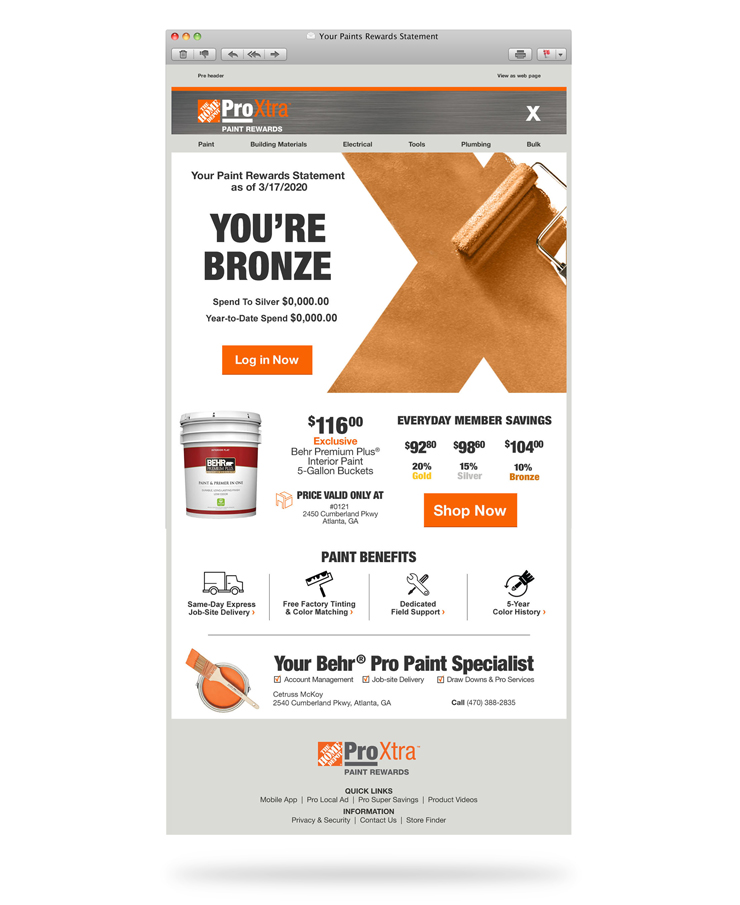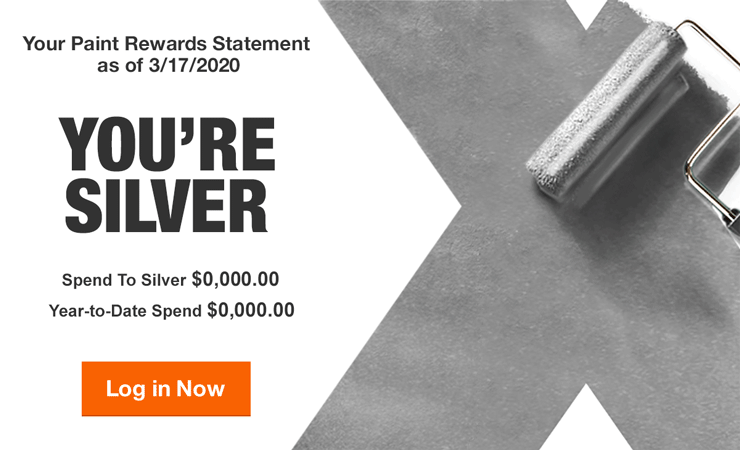 Stealing is not cool.
All work is property of Patrick Bonsu, unless stated otherwise. © 2021.