Client: Dexter | Showtime
Category: Illustration, Identity Branding, Type Design,
Social Media, Poster Design
-
A self-initated campaign that explores the idea of Dexter's character using
a series of inkblots I illustrated. This was a self-initiated case study to explore
the ultimate question when a viewer watches this show: What do you see? 🕶️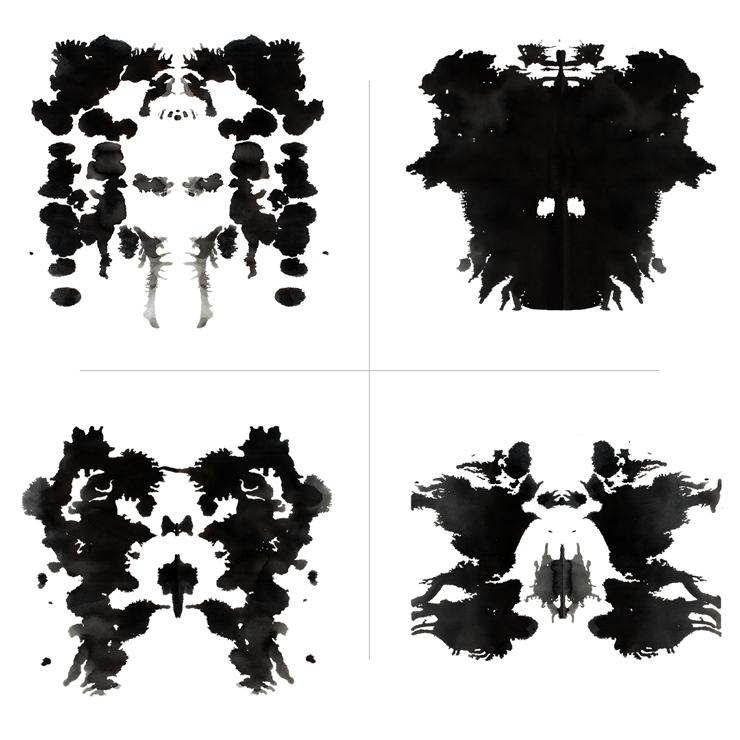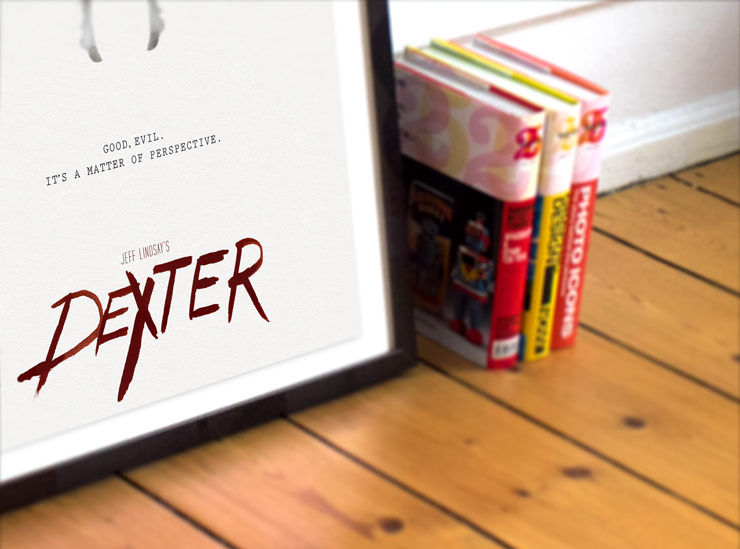 Stealing is not cool.
All work is property of Patrick Bonsu, unless stated otherwise. © 2021.